Get Listed
Fill out the form below to get your clinic listed on the "Find A Test" map! Please ensure you double check all information before submitting.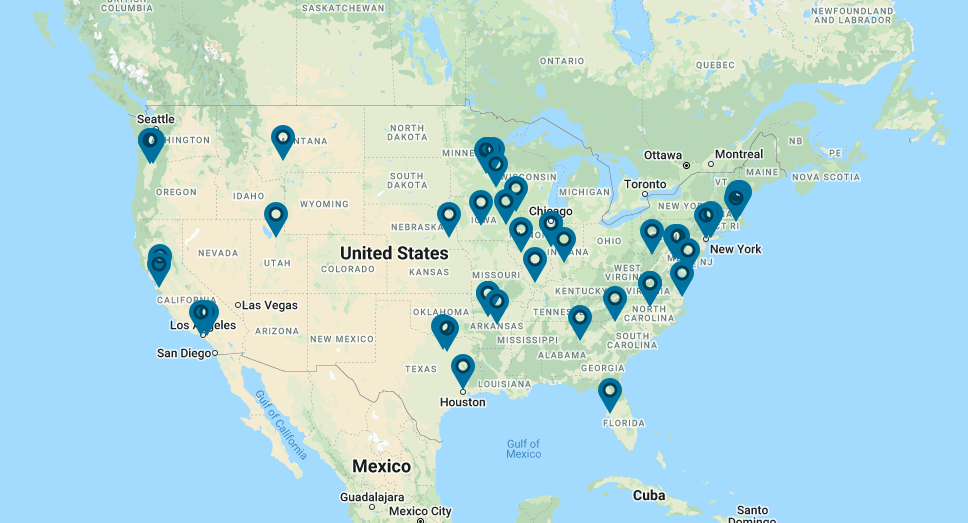 Machine Choices:
Biodex System 2
Biodex System 3
Biodex System 4
CYBEX 300
CYBEX 6000
CYBEX NORM
HUMAC NORM
Kin-Com
Joint Choices:
Ankle
Elbow
Hip
Knee
Shoulder
Trunk
Wrist
Ensure you use a comma between each joint if multiple joints are tested at your facility.
i.e. Ankle, Hip, Knee
Please fill out the form below with any changes that need to be made to your listing on the Find A Test map. We will reach out via email should any questions arise.
Find An Isokinetics Test - Listing Update