Find An Isokinetic Test
Use the map & filters below to find the right isokinetic test location for you.
 Want to See Your Practice on the Map?
If you have a HUMAC NORM or HUMAC Upgraded machine you'd like to show up on our isokinetic test location finder map above, click the button below to submit your practice.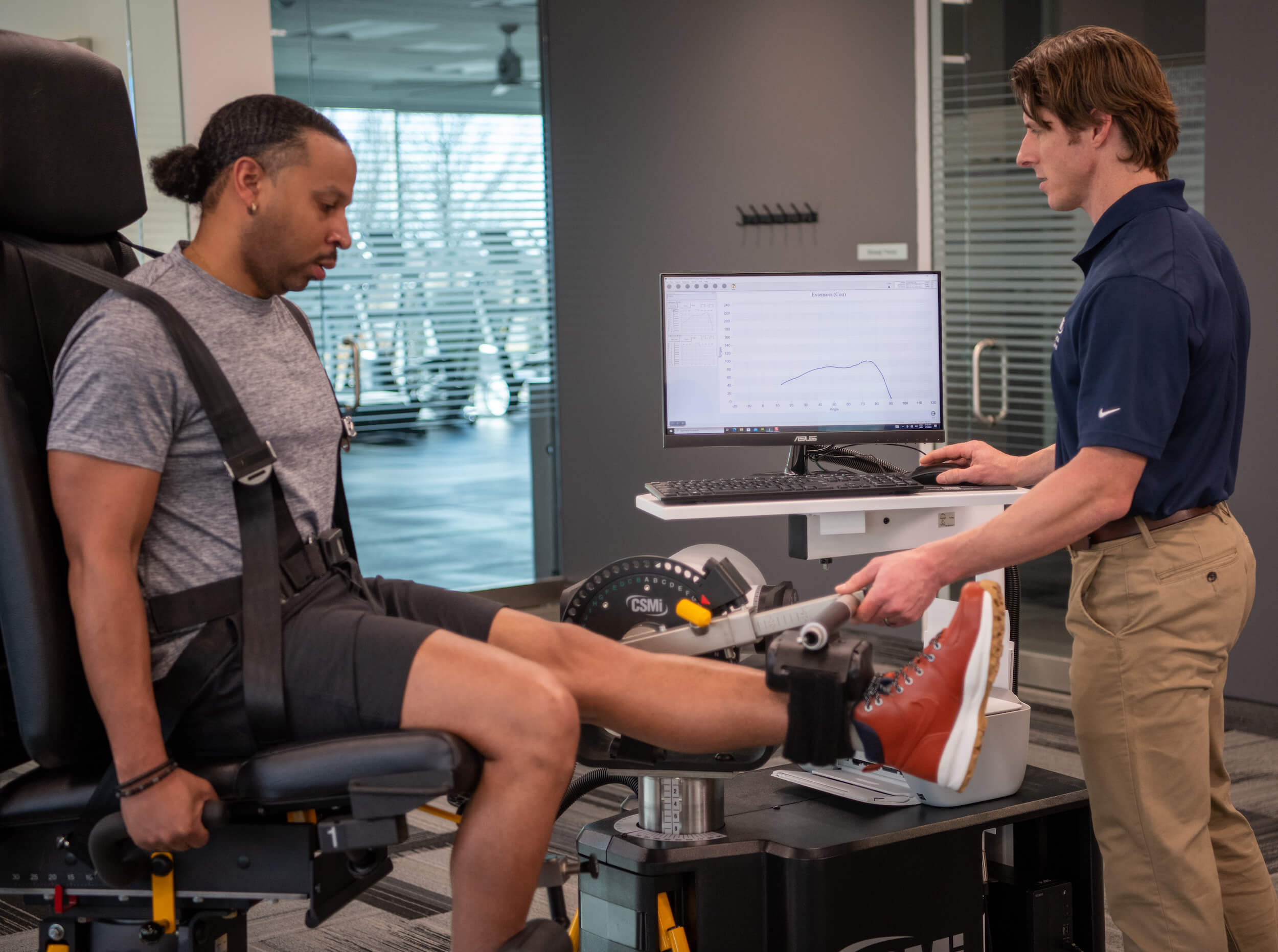 Want to Learn More About Isokinetic Testing?
Our new blog features articles about the different types of tests that can be performed on an Extremity Machine to benefit all types of people and situations. Head on over to our blog and don't forget to sign up to be notified when new articles are posted!