The HUMAC NORM
An isokinetic machine for use in various applications
What is the HUMAC NORM Isokinetic Machine?
The HUMAC NORM can be called a few different things, but no matter what you call it, it's your BEST solution for measuring and improving human performance in the clinic, athletic training room, and research laboratory. Sometimes referred to as an Isokinetic Machine, sometimes an Extremity System. The fluid name doesn't change the fact that, in one machine, you'll get 22 isolated-joint movement patterns, 4 resistance modes (isokinetic, isotonic, isometric, and passive), and numerous reports to meet the measurement and exercise needs of today's clinicians and researchers.
The HUMAC NORM includes attachments to perform 22 isolated patterns covering the shoulder, elbow, wrist, hip, knee, ankle, and back. Optional attachments allow trunk extension/flexion, work simulation, and closed kinetic chain patterns.
The various applications of the HUMAC NORM will fit into your patient's plan of care, no matter their current phase of rehab.
Our Extremity Machine's History
The HUMAC NORM derives from the Cybex NORM created by Lumex in 1995. Computer Sports Medicine Inc's relationship with Cybex started in 1980 when founder, Rich Potash, designed the first computer software that Cybex paired with their machines to replace the chart recorder. By 2002, CSMi had acquired the rights to the entire Cybex isokinetic testing product line, and for the first time, the NORM machine and HUMAC software were produced by one company. The HUMAC NORM officially released in 2003. With such a stable and robust history you know you're getting a quality product when you choose the HUMAC NORM extremity machine for testing and rehabilitation. Learn more about CSMi's history.
Exercise modes include:
Continuous Passive Motion

Multi-Angle Isometrics

Proprioception Training

Standard &

Eccentric-focused Isokinetic Strengthening

Deceleration Training

Dynamic Isotonic Training

Power Training
Testing modes include:
Proprioceptive

Isometric

Standard Isokinetic

Concentric/Eccentric Isokinetic

Interrupted Stroke Isokinetic Testing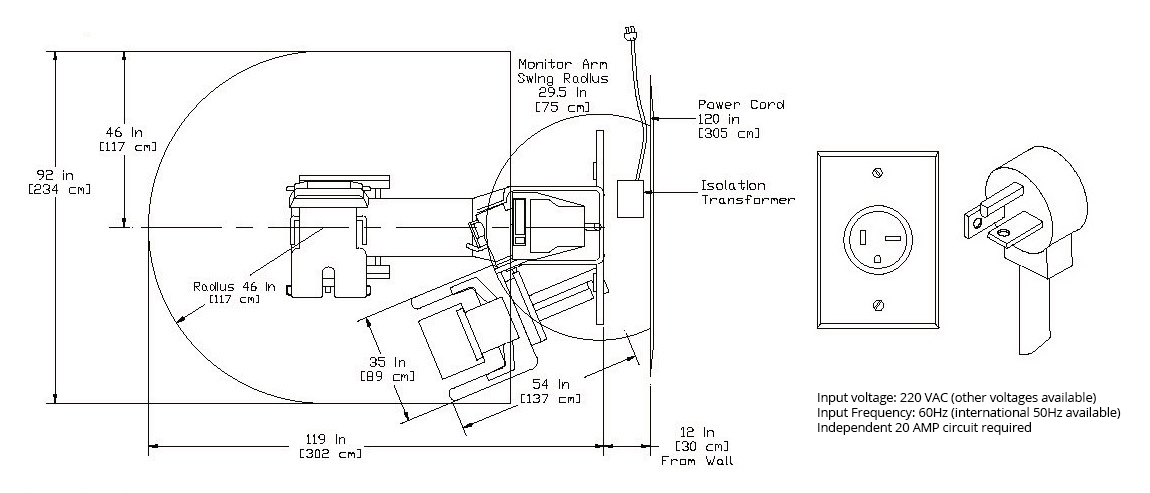 Download the HUMAC NORM Spec Sheet
"When it comes down to a side-by-side comparison of the HUMAC vs. the Biodex, for us there was no comparison. The mechanical pieces were easier to use and the interface with the software was much easier and more intuitive. What we really purchased, though, was the HUMAC company. Biodex had a regional rep that was semi-knowledgeable and Rob and his brother responded immediately with service but also with technical knowledge- they even changed a computer interface for us within a few days. For me, HUMAC is a company based on science, not sales."
"When KinCom products became obsolete, my colleagues and I had to explore other options. As such, I oversaw the coordination and purchase of a Biodex system…and was very disappointed with the lack of research capabilities. We now own 3 HUMAC NORM systems on our campus, which is a tribute to the product you have created. No other company has provided such consistently exceptional customer service, so there is no question that the investment in a HUMAC NORM is an easy choice compared to the competition."
What Makes The HUMAC NORM Better?
The HUMAC NORM's isokinetic dynamometer is better than the competition due to several unique features.
Speed through your set up time for each patient with Adjustable mechanical Range-of-Motion (AMROM) stops on our dynamometer. You also don't have to switch attachments when testing the other side of the body.
Lay patients perfectly flat in our highly adjustable seat, which is 44% larger than the competition. Patients who are comfortable will choose to come back to you.
| Feature | | |
| --- | --- | --- |
| Patented In-line Design | | |
| Seat Can Lay Flat | | |
| Adjustable Mechanical ROM Stops | | |
| Dual Side Attachments | | |
| 360 deg. Rotatable Dynamometer | | |
| Integrated Summary Reports | | |
| 3D Patterns w/ Wheel/Cable Attachment | | |
| Hi-Res Analog Outputs for Integrating w/ 3rd Party EMG Systems | | |
| Backwards Compatible Software | | |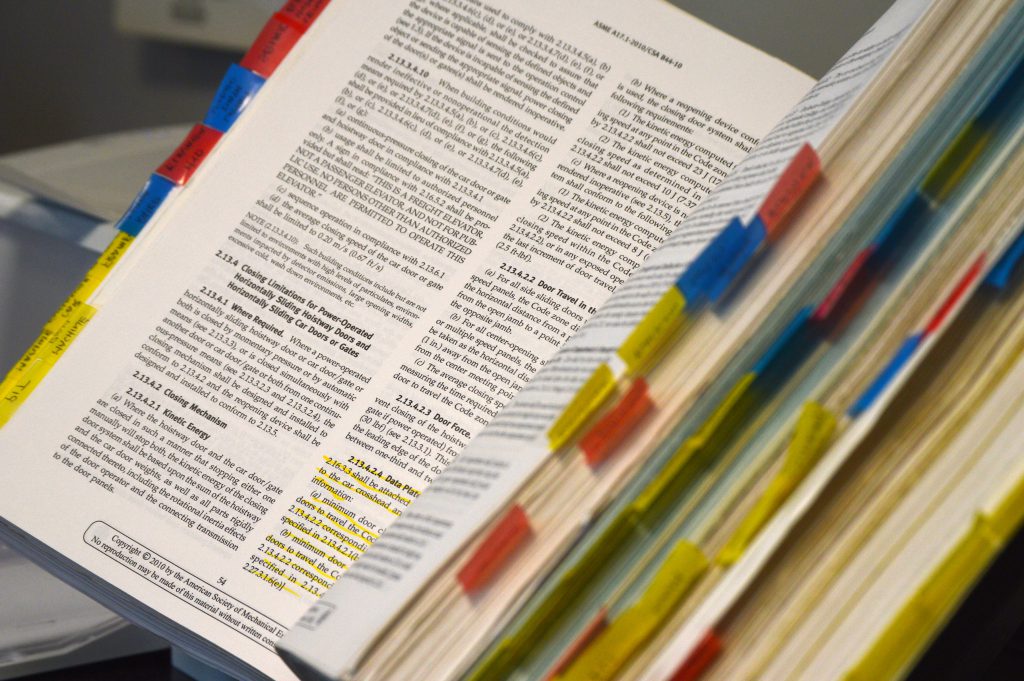 Is It Worth The Investment?
There have been many studies conducted about the use of isokinetics and some of those studies have been conducted using the HUMAC NORM. So, don't take our word for it. Read the results.
Want to learn more about a specific feature or perhaps you'd like to talk about how the HUMAC NORM isokinetic machine can help your business? Let's talk.